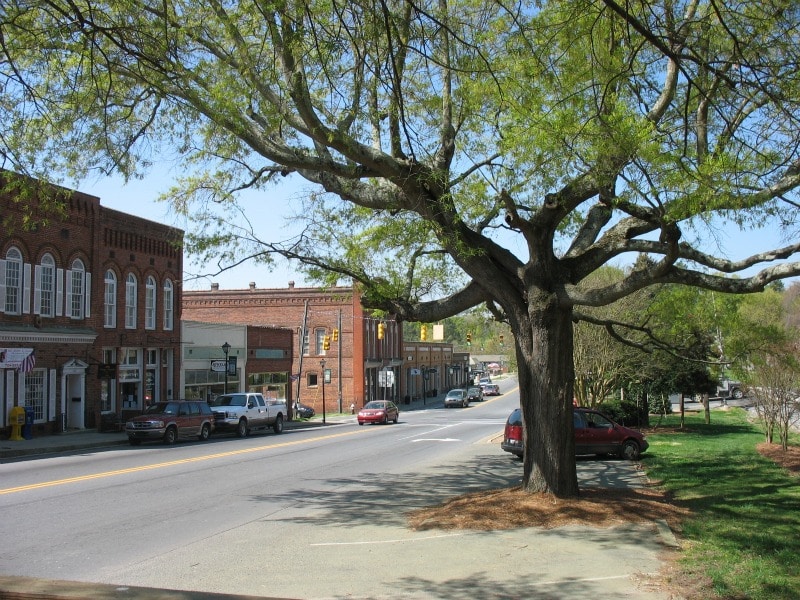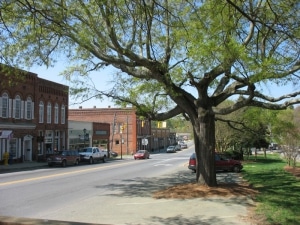 Looking for Waxhaw Storage Units? You might be among the many people who have decided to move to Waxhaw, NC.  Here at Patterson's, we'll show you the best Waxhaw storage solutions. Patterson's Self Storage can also tell you a few things about our community that will make you excited about moving here!  The website Charlottesgotalot.com describes a visit to Waxhaw as "like going back to an easier time where residents walk the streets and pause to say hello." If you want a healthy does of southern hospitality, come on down to Waxhaw, some twenty miles south of Charlotte, NC.  We boast some of the best schools in the state, complete with an historic village full of cute shops and mom and pop restaurants that offer everything from burgers and pizza to fine dining complete with white tablecloths.
Most newcomers here say that moving to Waxhaw was the best decision they ever made. Part of the excitement about becoming part of this community is getting involved in Waxhaw's seasonal celebrations.  There's SpringFest in May, a big 4th of July parade with festivities in downtown Waxhaw, Autumn Treasures in the fall, accompanied by a Grill'n and Chill'n BBQ Cookoff where you can sample all the local BBQ selections offered around town and beyond.  At Christmastime, Waxhaw becomes a magical place with the trees downtown illuminated by Christmas string lights.  People travel from Charlotte just to drive or walk through the village and see the lights.  On certain occasions throughout the year there are carriage rides and during the summer months, bands play underneath the landmark water tank downtown.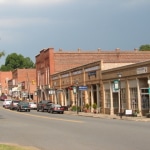 With the superior Union County school system, locals welcoming folks with southern hospitality, lots of family fun with the Waxhaw events happening year round, and plenty of neat shops and restaurants all over town, Waxhaw is one of the best places in the US to live!  Moving to Waxhaw is the right decision.  Patterson's Self Storage is one of many local businesses welcoming you with open arms and eager to help make your transition an easy one. We offer storage for you personal belongings and/or commercial equipment if you're moving your business to town.  We can help you find the right storage solution for your needs.  We offer great rates and superior security monitoring, with climate-controlled storage unit options.