Basic Indoor Storage Units | Just the Basics, Please.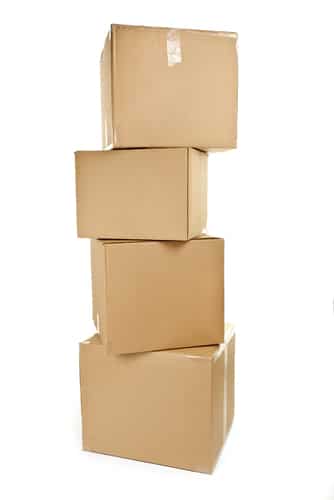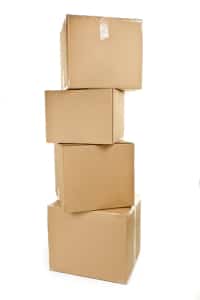 Sometimes all you need is a basic storage solution.  We offer the basics and beyond at Patterson's Self Storage, but if all you need is an enclosed storage unit without the climate-controlled option, we have a variety of sizes from which to choose.  Our traditional / basic storage units offer a similar environment to your home garage.  If your items would be just fine stored in a secured, clean garage without concern about exposure to temperature changes throughout the year, you'll find that these units are less expensive than our conditioned units, yet they are equally secure with 24 hour surveillance monitoring.  Basic indoor storage is a popular choice at Patterson's Self Storage, so refer to the pricing/availability chart HERE to check availability and use our form to inquire about reserving a basic storage unit today!
Basic (non-conditioned) indoor storage units are self-enclosed rooms, ideal for keeping things like:
Furniture
Household appliances
Moving boxes
Home goods
Papers and documents that are not sensitive to heat and humidity
Clothing
Toys
Reproduction art / NOT original, valuable art or antique heirlooms
If you choose to store delicate, breakable, items, antiques or valuable decorative objects in your unconditioned, traditional storage unit, be sure to wrap these items carefully in heavy plastic or tissue paper and use durable boxes or plastic containers so that they are protected from dust and light.
Some indoor units are climate-controlled, meaning you can control temperature and humidity levels to protect delicate items. These units offer the highest level of protection from temperature extremes, dust and humidity. Learn more about Climate Controlled storage HERE.
Refer to our PRICING & AVAILABILITY chart to see what's available for you.
We have a storage unit to suit your needs at Patterson's Self Storage in Waxhaw.
We serve the following areas:  All of Union County including Waxhaw, Marvin, Mineral Springs, Wesley Chapel, Weddington, Indian Trail, Stallings, and Monroe
In South Carolina:  Lancaster, Fort Mill and Indian Land