Outdoor Storage for Vehicles / Campers / Boats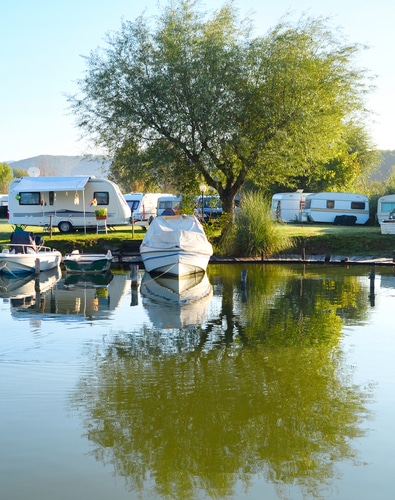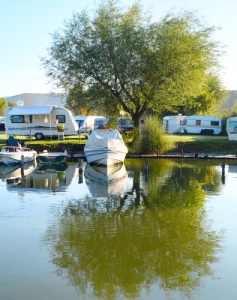 At Patterson's Self Storage, our facility is fenced and gated, and monitored 24/7. We are located in a very safe area near Waxhaw, where you'll feel comfortable storing your boat, RV, company truck/trailer(s) and other types of vehicles behind a secure barrier.
Our outdoor storage is ideal for the keeping:
Vehicles
Recreational Vehicles / Campers
Boats
Trailers
Construction / Industrial Heavy Equipment
Industrial machinery
Keep in mind that it's always a good idea to use a vehicle cover to protect your property. Such covers will help prevent damage from sunlight and debris. We recommend that you clean your boat or RV and remove all food from your vehicle, camper, or equipment before storing it in an outdoor storage unit as these units offer less protection from rodent and insect infestation.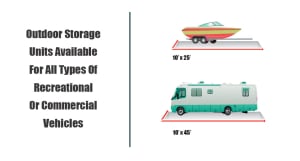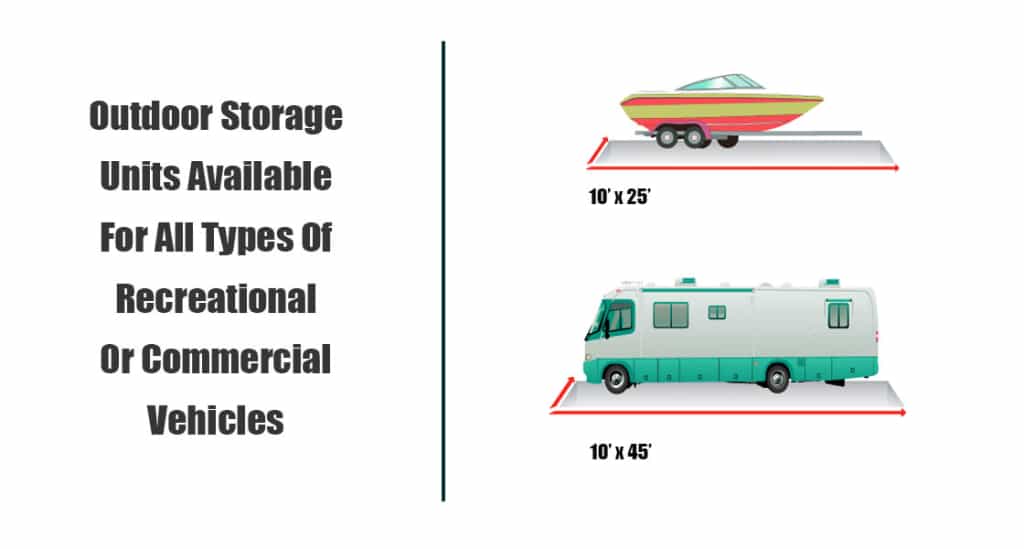 What size outdoor storage unit to I need?  We offer a couple of options for outdoor storage spaces. We based our sizing for outdoor storage units on what most people around this area need to store, and we priced these outdoor storage areas competitively so that customers will choose to bring their boats and vehicles to our facility.  We will help you decide which size unit will best accommodate your vehicle, boat or camper if you need to CONTACT US via phone or the form on this website. We'll get back with you as quickly as possible to discuss your outdoor storage needs and answer any questions you might have about the security, layout and location of the Patterson's Self Storage facility.
Refer to our PRICING & AVAILABILITY chart to see what we offer in the Outdoor Storage category.
Patterson's Self Storage serves the following areas:  All of Union County including Waxhaw, Marvin, Mineral Springs, Wesley Chapel, Weddington, Indian Trail, Stallings, and Monroe
In South Carolina:  Lancaster, Fort Mill and Indian Land