Why choose to store  your things at Patterson's Self Storage in Waxhaw?  Well, we can name ten good reasons!
1) Patterson's self storage is family owned and operated. Why does that matter? Because the Patterson family manages the Patterson mini storage and self storage facilities and we have our local reputation to uphold.
2) Patterson's knows the local community.  It can be so helpful to talk with people who know this community.  If you're moving here from another place, we can offer lots of information about the Waxhaw, Marvin, Monroe, and Wesley Chapel communities.  Since the Pattersons are Union County natives, we might even be able to share a little bit of history about this area with you. Knowing local people is helpful when you move into a new community.
3) We are located in a safe and convenient place.  Being Union County natives, the Pattersons know that highway 75 is a main road connecting Monroe to Waxhaw.  We felt like this would be a highly visible and convenient place to locate our business so that  our customers would have easy access to their belongings.  Western Union County is growing so quickly – people moving into the area need place to store their personal and commercial property – that's why we built Patterson's Self Storage in Waxhaw.
4) We help our community.  We are always looking for ways to invest and give back to our community.  We are growing our network by connecting with local business organizations and also helping out nonprofits in the area.
5) We have lots of options.  Outdoor and non-climate controlled options can be great and cost-effective – look no farther – we have those here! Patterson's Self Storage knows that certain items require climate controlled storage. We offer that option as well.  We have a handy chart on our website to help you decide what size storage unit you need. Whether you have a vehicle, boat or lots of boxes, we have a unit to suit your needs.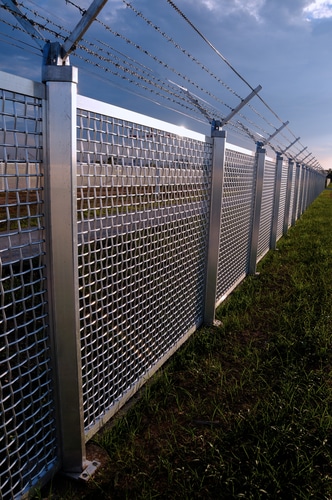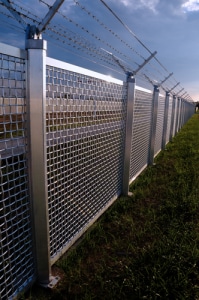 6) Security is top priority.  Our facility is under 24 hour surveillance, and closely monitored so that your belongings are kept safe.  We have a fully gated facility and our location is along a well-traveled roadway by a rural and safe area.  Although there is very little crime in the Waxhaw area, we never let our guard down when it comes to securing your property here.  You'll feel perfectly safe here when you access the facility.
7) We make it easy to pay your bill!  We offer convenient online payment access from our website.  You'll be directed to a secure, online payment site where you can quickly pay your storage bill without having to take time out of your day to call or come by here to make the payment.
8) We have plenty of space.  At Patterson's Self Storage we can get full, but the Patterson Family actually owns two mini warehouse and outdoor storage facilities, located in close proximity to each other.  When one of our facilities gets full, we can refer you to Patterson's Mini Storage next door and offer similar pricing and storage options.
9) We are your 'storage experts'! Having been in the storage business for nearly two decades, we call ourselves the 'storage experts' in this area.  Patterson's Self Storage in Waxhaw is new but the Patterson's Mini Storage facility has been here since 1998.  We have lots of experience helping customers store all kinds of equipment and personal belongings. We keep up with all of the latest technologies and management practices for storage facility operations and we know how to maintain the safest, cleanest storage facility around.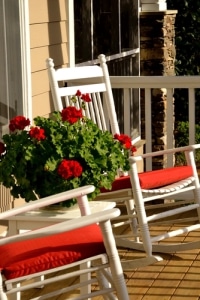 10) Southern Hospitality!  We genuinely care about our customers, and it shows. You'll find real southern hospitality here. We will do our very best to welcome you to this community and accommodate your storage needs. We take our job very seriously but we also believe in 'service with a smile' and we like to make our customers happy. So RELAX, put your things here, leave your worries behind and enjoy life in Waxhaw!